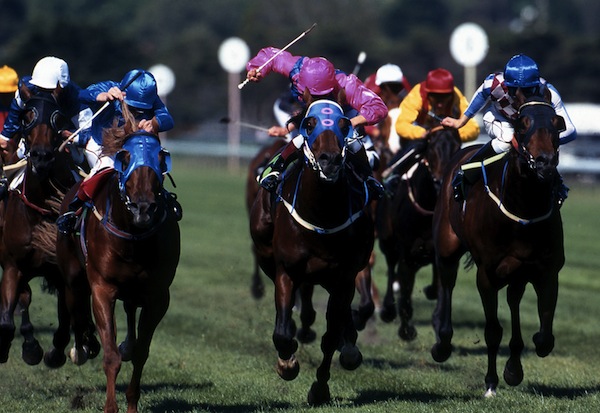 If you are offended by rough, coarse bad language, including the f-word, don't watch this video.
A little humor helps to put things in perspective. I got a kick out of this video, sent to me by one of my therapist colleagues. (Do you suppose we see the worst side too much? :))
Anyway, again, don't go near this if you find bad language insulting, 'cause this video is filled with it!