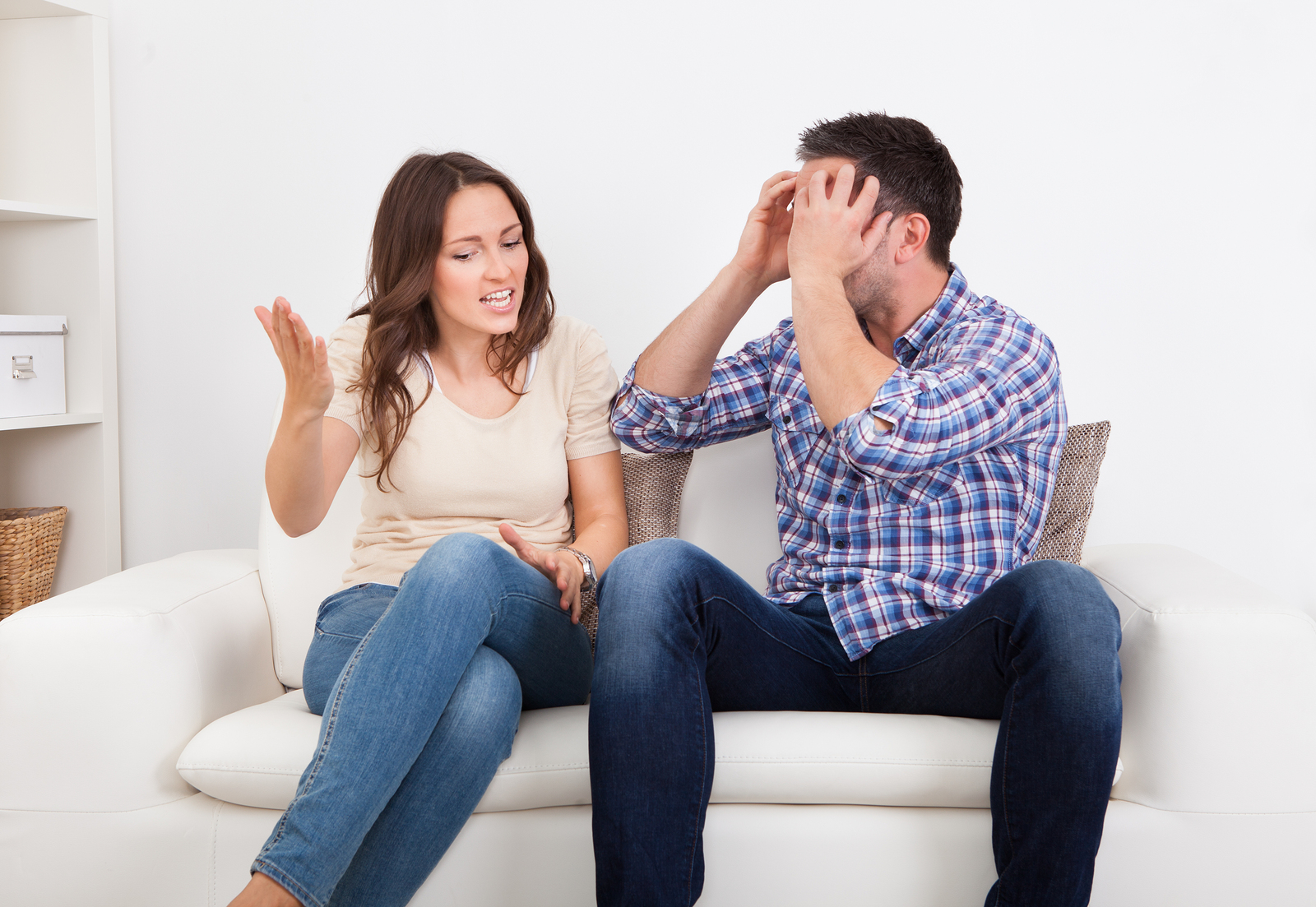 A tremendous amount of frustration and resentment builds in your marriage when you believe you must squelch yourself and spend inordinate time and energy going that extra mile to meet the personal needs of your spouse.
Resentment emerges as you begin to expect reciprocity. "I've met your needs; now when are you going to do the same for me?" An internal scorecard emerges and the game playing begins. Intimacy, knowing and being know, flies out the marital window.
You feel the frustration because, from your point of view you have attempted to meet his/her needs, and yet s/he says, "Not enough! Nope, that wasn't quite right! I need more! Do it again! Etc.
Type in your comments below. Has the frustration and resentment been a trigger for the "Revenge Affair?"