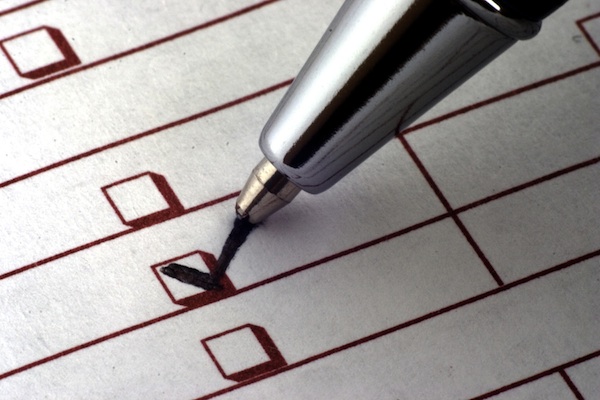 I've created a new instrument for identifying the fears and barriers present during the initial attempts at communication for a couple trying to rebuild a torn marriage.
Even if your spouse is not in the picture, this exercise will enlighten and prepare you for future intimate relationships.
The exercise is called: Dare to Be Honest.
Below are some key points and instructions. Follow the link after the instructions to download the entire exercise.
Key Points:
1. This exercise helps you identify specific fears and barriers to engaging your spouse or significant other in a positive manner.
2. Begin to note and identify when and where your fears or blocks emerge in communication with your spouse.
3. Begin to make shifts and alter your fears, enabling you to communicate more powerfully with your spouse or significant other.
4. Share this exercise with your spouse if s/he is there and receptive.
5. Invite your spouse to disclose his/her fears and barriers that hinder honesty. Listen. Accept. Make no judgments.
Instructions:
Read through the list and check the top 5 blocks or fears that apply to you.
Note any patterns or consistent behaviors that block your communication.
Print a copy for your spouse or significant other.
Let him/her know you have completed the exercise and what you discovered about you.
Hand the copy to him/her and invite him/her to participate.
Click the link at the end of this exercise to fill out survey regarding usefulness of this exercise.
Go here to download and use the exercise:
http://www.break-free-from-the-affair.com/downloads/daretobehonest.pdf
And, please complete the survey at the end. I appreciate your wisdom!