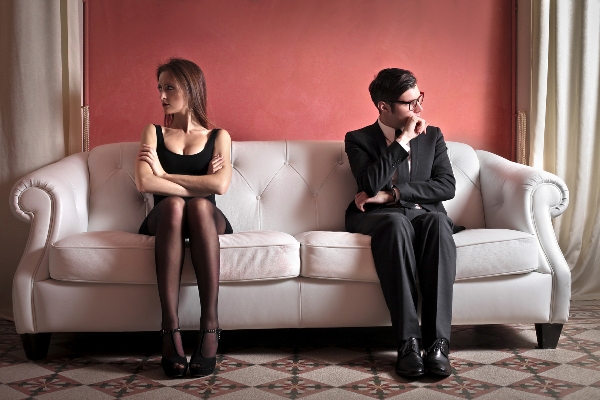 Here is a 15 minute audio in which I and Cor move through the process of formulating a confrontation.
I assume, from her comments, she is facing an "I Can't Say No" type of affair in which there are addictive tendencies.
It was important to help Cor formulate rather direct and powerful statements. I surmised that the addiction was in fairly early stages and that Cor had the internal strength and had a good ability to articulate her feelings, needs and thoughts.
For those reasons, I helped her formulate a powerful confrontation which most likely would change the flow of the relationship and open new doors for resolution.
Please leave a comment below.
If you are interested in coaching with me, check out my coaching packages at: http://www.break-free-from-the-affair.com/coach.htm

You may download the audio to your mp3 player by clicking this link: http://www.break-free-from-the-affair.com/audcorwebinar.mp3