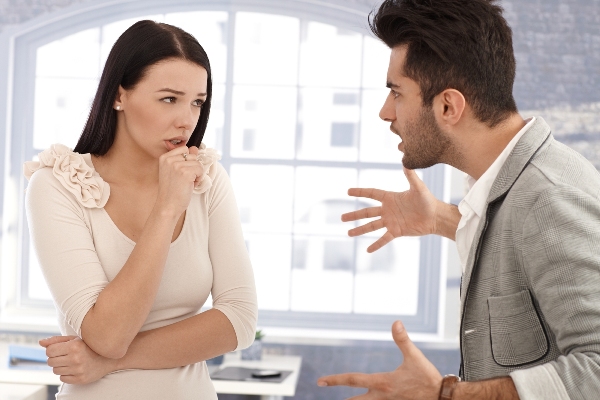 We face choices when coping with infidelity. Sometimes, that's all it is: coping with infidelity. It is difficult to see the joy or the expansion of life and relationships.
We choose to find bright moments, moments that give comfort and a little solace. Maybe this is a prelude to a next step? One would hope so.
Here's a story of someone coping with infidelity and attempting to find any small silver lining:
I'm still trying to recover. Your book has helped me to have some self-healing. I read, and re-read it. I tried to share it with him to no avail. He just couldn't care less—talk about Passive/Aggressive.
My marriage is not restored. He says he just doesn't want the strain/stress of working on a marriage, etc. He still lies about all his adultery, etc. I've faced the fact that I will not hear the truth. He "left the marriage" years ago. He just didn't leave home.
I am in bad health and just don't have the strength to fight for a divorce, and a fight it would be the lawyer told said. We live pretty divided lives while still living together. He's "happy" just to have a "companion"–his word. Sad life. But, I have family and friends who love me, and grandchildren that give me happiness.
His main interest is his money, and eating out. He doesn't like people much, so he doesn't care that he has no friends. You just can't fight that type of mind, and I can't build a marriage by myself. I've gotten over the anger period. I just mainly feel sorrow for the pathetic person that he is. No joy or gratitude for all his blessings.
I have learned to find joy in the smallest things for which I am grateful. I still appreciate reading your letters. Please keep me on your mailing list.