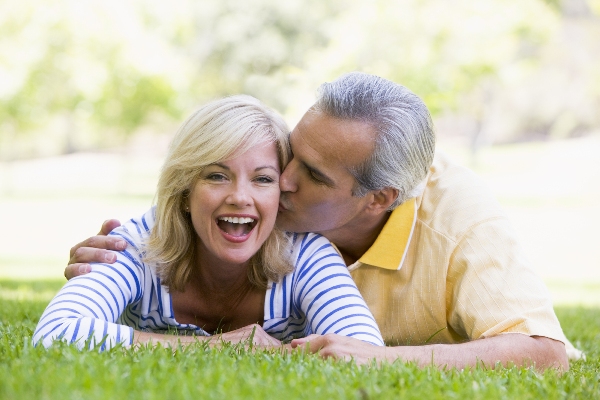 I want to help you experience that lasting emotional connection and intimacy in your marriage or relationship of emotional investment that brings powerful moments of personal and mutual satisfaction and joy without losing your personal freedom and personal power.
I want you to experience the joy of having a relationship that is mutually satisfying, light and refreshing. It's a relationship in which you can relax and be fully you. No games. No pretenses. No tension. No wondering. No affairs.
It's a relationship you can trust. You have a firm belief rooted in your mind and in the pit of your stomach that this joy-filled relationship will never end.
To be more specific, here's what I want for you:
Eliminate your fear of being close
Be intimate without losing your personal freedom
Stop chasing
Stop running away
Lose your fear of being smothered
Lose your fear of conflict
Be powerfully heard
Hear powerfully
More personally productive and successful in other areas of your life because of your emotional connection
Speak your mind and no longer hide
No longer work so hard at pleasing
Freedom from meeting his/her needs
Throw the concept of compatibility out the window
Discover that men are NOT from Mars
Let your marriage give life and not be an emotional death sentence
Feel extremely excited about each other (passion)
Yes, it is possible to create such a relationship. And, it's not as difficult as you might think. However, the route I suggest is probably drastically different than you believe.
Make sure you sign up for my free information.