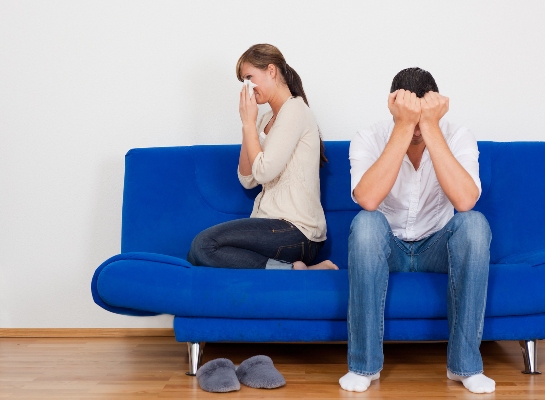 I'm creating new material centered on creating an emotional connection. Here are some thoughts about why your marriage is lousy:
Your marriage is most likely a mess.
Why do I say that?
Well, because most marriages are.
The divorce rate has hovered around 50% for decades. Of the other 50%, how many couples (or one person or both in the marriage) do you suppose are THINKING about divorce? Of the remaining 50%, how many do you suppose choose, for a wide variety of reasons – economics, values, for the children, etc. – to stay in a messy marriage?
9 out of 10 couples in a study taken some time ago indicated they were "unhappy" in their marriage.
I've specialized in marital infidelity over the past decade and I estimate that up to 80% of couples experience one spouse or the other at some point in the marriage, emotionally or sexually straying in one form or another.
I want to drive this point home, since I've experienced in my clinical practice those who believe that if they have a marital problem or are "unhappy" with their marriage, something is wrong with them. They don't measure up. Because the romance has faded they think the marriage or they as a person are doomed. They feel guilt and shame when they perceive family members or friends to have that "perfect" marriage. They are embarrassed and reluctanct to share their dissatisfaction with their marriage with others.
So, if you are unhappy or distraught in your marriage, you are NOT alone.