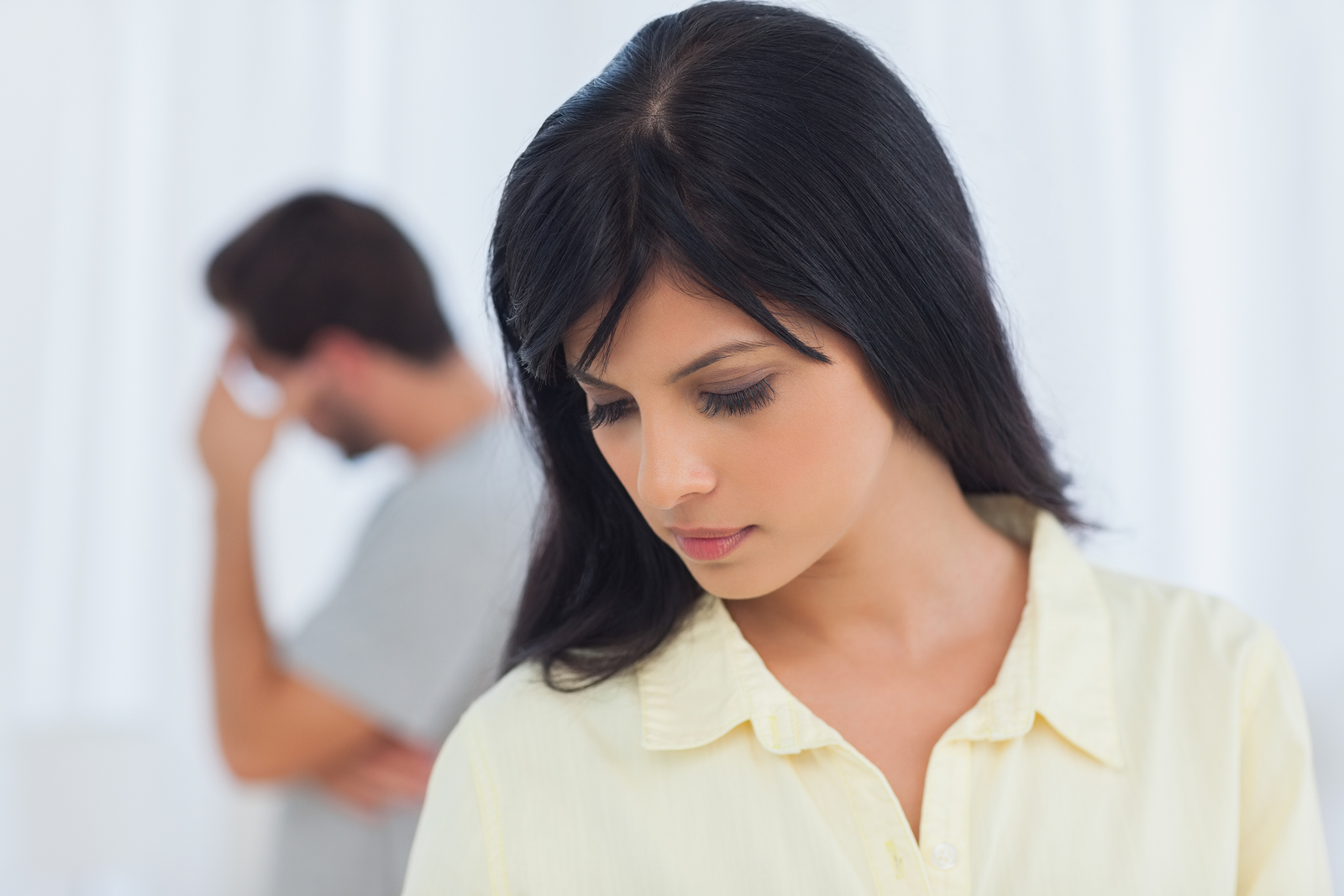 Terribly negative and disturbing images and thoughts may bombard you after the discovery of the infidelity in your marriage.
Learn why "trying to get rid of the images" usually doesn't work.
Learn why it is important to understand the origin of the disturbing images and thoughts.
Discover THE question you can ask yourself to diminish the intensity of the images and thoughts.
Finally, a couple tips are given to help with the thoughts and images including the use of EMDR.