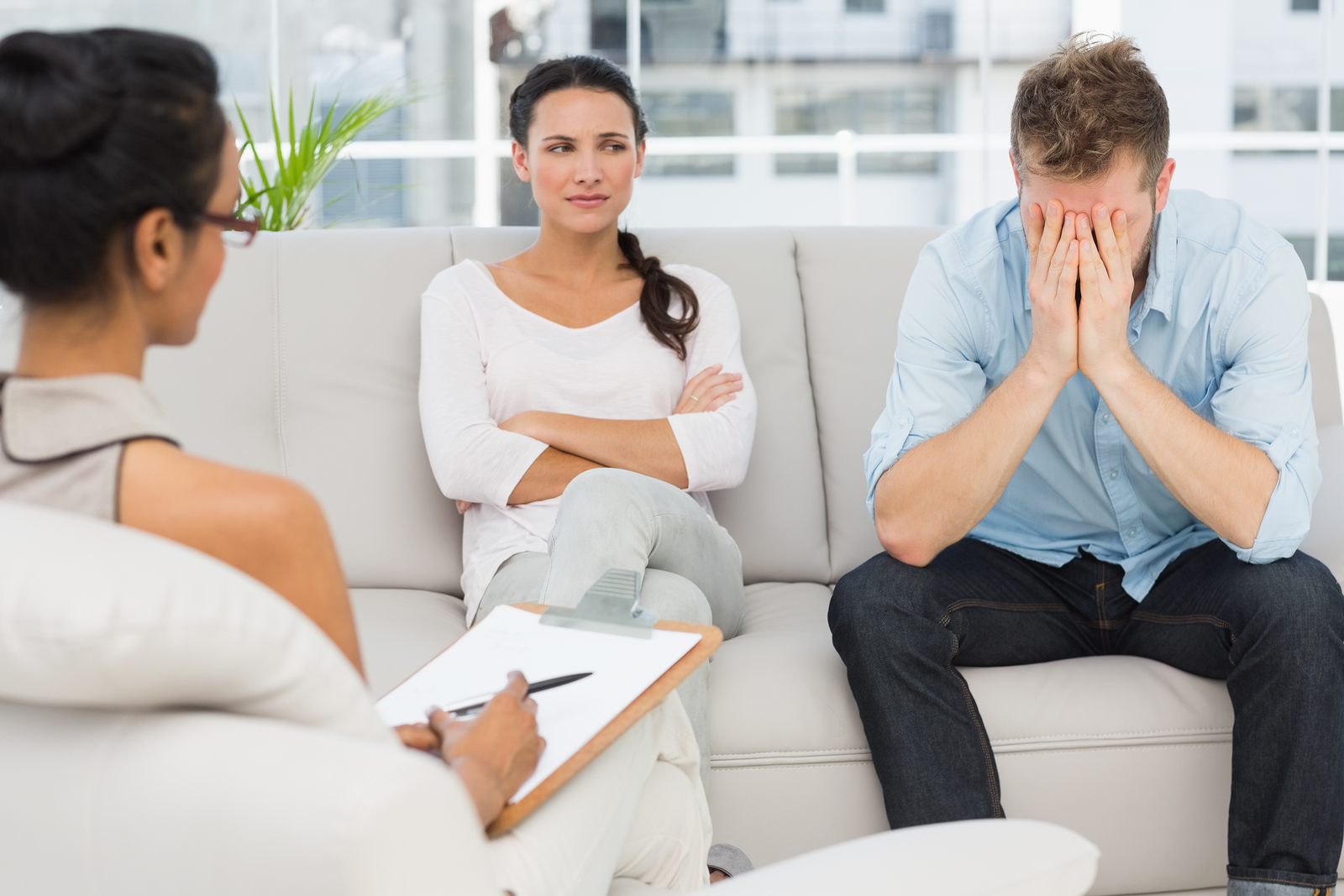 This is the first video in a 20 video series on "Surviving Infidelity."
I'm presenting answers to the top 10 questions people ask and the Top 10 Questions people SHOULD ask once they discover infidelity in their marriage and begin the process of surviving an affair.
Please leave any comments or questions you might have  below. Others appreciate your comments and learn from you.