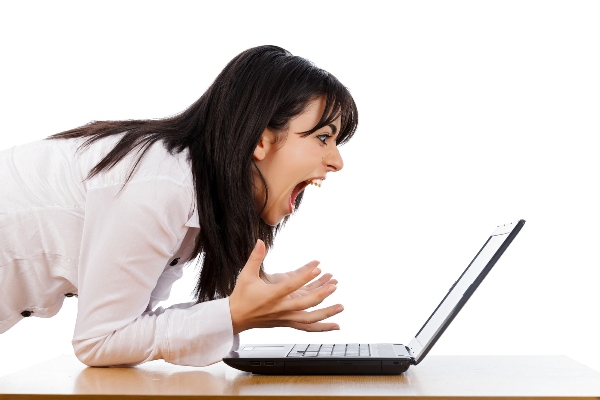 Where does one draw the line or cross the line of internet cheating or infidelity. Explore what readers have to say:
Why is there so much porn out there! I consider myself to be a very liberal person, but my goodness! My husband has been living a double life our whole marriage.
—–
Initially, the fantasy and the pleasure of it feels good. It's cheap, free, readily available 24/7, and you don't need to dress up. The fantasy is more enjoyable than reality, and one thing may lead to another.
—–
I suppose I have a hard time imagining a predator type relationship between a person "looking" for a date online. I know this is the situation w/ my husband. He has continued to search for MY old girl friends, acquaintances and has indeed begun dating several of them. Because they may not live in the same town, many are unaware of his actions. I have a hard time understanding a sexual predator and their usage of the internet.
—–
The emotional scares of knowing your spouse was more intimate and shared financial information with the so called "friend"…My husband kept telling me she is only a "friend" and nothing is going on…lies! All lies….I was so trusting his freedom he had from me…
—–
How do you tell the difference between honest, innocent communication or "facebooking" and precursory or actual infidelity?
—–
I found you because I am a victim of internet cheating, so most of your material hasn't been that helpful. I'm very excited you are going to research this area. My thoughts are: how frequently it could be happening again, and without my knowledge. For me, I believe my bf has run off the rails during our relationship because for 3 years prior, internet chat rooms and dating sites was the only way he interacted with women. He became addicted to this behavior and whenever we were having off times, he reverted back to old ways. How can I trust now that he won't again. He promises faithfully he learned his lesson (we broke up for a month) and will never do it again. If its been addictive behavior, I'm not sure that it's going to be that easy.