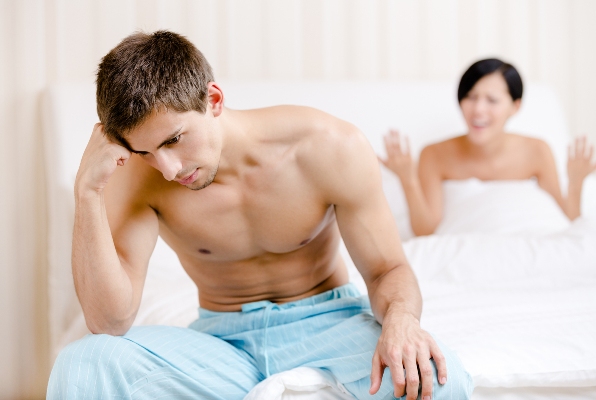 Internet "cheating" is rampant. The tools are many and varied. The results are sometimes sad. I asked my readers to comment on their experience with internet cheating. Here are just a few of the responses:
My marriage fell victim to internet cheating. I think internet cheating is an easy way. You can say, be and do anything you want, your hiding yourself from the outside world, perhaps people who do it use it as a safety net. They can find someone that they click with and lay the groundwork for another relationship just in case the one they are supposed to be committed to doesn't work out.
—–
My wife started her affair via text messaging with a co worker. Then it moved to Facebook and email. Now it is a full physical affair and we are getting divorced. I monitored the affair through his and her texts and computer logger to know the truth. Took about 8 months to collapse our marriage.
—–
How will I ever get over my husband's internet cheating and how can I ever trust him again when he tells me it is over?
—–
My husband used Classmates.com to look up high school friends, then called them to locate his old HS sweetheart. Hundreds of texts, hours of conversations in less than a month lead to them meeting in person – all of which was denied. Took him almost 2 yrs before admitting what he did was wrong (his 1st affair was 10 yrs before & found he'd been in email contact with her all those years too). He thinks because sex wasn't involved (it was only kissing and touching) that it wasn't the same. How can he lie to himself like that? He knew it was wrong or else I'd been part of the process (I'd suggested he contact her for years since there was a possibility they had a daughter together & supposedly he found out she wasn't his child). This lead to all other problems (he left our joint business with less than 24 hrs notice & took a job with one of our major clients – he worked there 2 yrs & was just laid off from there 6 months ago). So now after 4+ years, of evasion, avoidance, and blaming me (I was depressed for a while before his affair cause he'd withdrawn so much & I was at my wits end), I'm just not sure why I'm bothering to accept his behavior. If I followed his lead, we would never talk about anything important and I should just accept everything at face value and just move on as if nothing is wrong. I guess I just don't understand his behavior.
—–
My partner thinks it "doesn't mean anything" …..to me it is as bad as physically cheating because it is in his mind. He is addicted to it – at one point he had 107 different women he was communicating with – telling each the same story – I tried to "handle" it but in the end it was best for my mental health to walk away. The stuff on the internet has allowed many who would have never strayed before to test the waters and ruin many good relationships. I just think there aren't that many "strong willed" people anymore who can be satisfied with one monogamous relationship. Sad to say. But I am happier now as I don't have to always be "wondering".