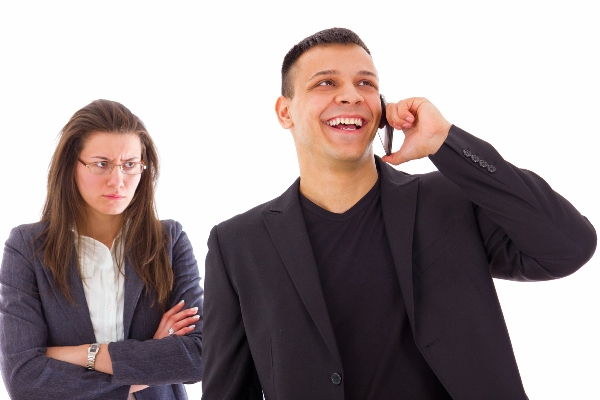 This is a good article that gets at our culture and how it provides opportunities for affairs and infidelity to begin.
Different social networks are examines, i.e. the gym, the bar and even the church.
An interesting study from Colorado looks at the origin of an outbreak of Gonorrhea that was traced to specific bars in the community.
Nothing life shaking here. But, interesting.
Check it out http://findinvestigations.blogspot.com/2010/01/culture-of-infidelity_22.html