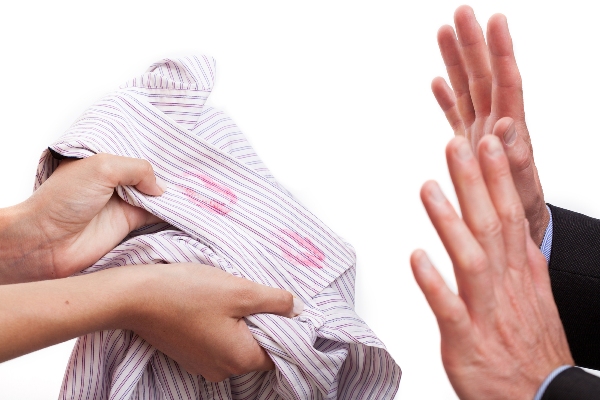 I received a number of emails saying,
"I don't really get charging neutral."
"Tell me more."
"Give me more examples."
Let's work on this…
A characteristic of the skill charging neutral is almost always "making the other person right."
Ok, now take it easy. Make him/her right!!!??? Are you kidding me??
Hear me out.
In almost all cases of infidelity there are underlying motives, unfinished business, levels of immaturity, questions about adequacy, a sense of lostness or lack of purpose or direction that triggers the act of infidelity.
Infidelity is not a very healthy choice.
The exception may be in the case of the sociopath – the "I Don't Want to Say No" type of affair – where one may run into one who is truly "evil" (if you want to use that word.)
"Making him/her right" means you develop the capacity emotionally disengage from your tendency to argue, blame, criticize, attack and form negative judgments about that person.
Give plenty of S P A C E and dig beneath the obvious. And, then hang on to your self as you truly take the risk of knowing this person.

Listen to this example of charging neutral and what happened:
My spouse told me many times that the low level of intimacy in our relationship made him insecure and he found some of the security with the OP.
One of the reasons for the feeling of not connected with me was that he mentioned was that he never really felt that we both truly knew each other.
Although I do not find it to be in any way a justification for cheating on me for two years (or longer), I thought it would be great to get to know each other a little bit better.
One evening we met up at a local restaurant. I asked if he would like to play a game (asking each other questions about our likes, dislikes and desires).
The game soon developed into a conversation about how he always desired to experience sexual freedom.
Had I not known that I needed to charge neutral, this conversation would have ended up in me screaming at him or crying (most possibly- both). I would get him all defensive and my goal (making him analyze himself with possibly reaching the realization of all the inconsistencies in his thought patterns) would be even further away.
Instead I remained calm and supportive. It was amazing to me how honest I could be, without him feeling rejected or judged. I did not praise him for anything, I was even able to tell him how I felt about the issue.
He actually felt more understood and relaxed after the conversation. He even shared with me that he realizes wanting things that are mutually exclusive (me and the sexual freedom).
We still have a long way to go, and the future is uncertain, however, if there is anything that makes me hope at all it would be the charging neutral skill.
I can imagine that using the neutral charge in communication would be one of the building blocks of a truly honest and loving relationship.