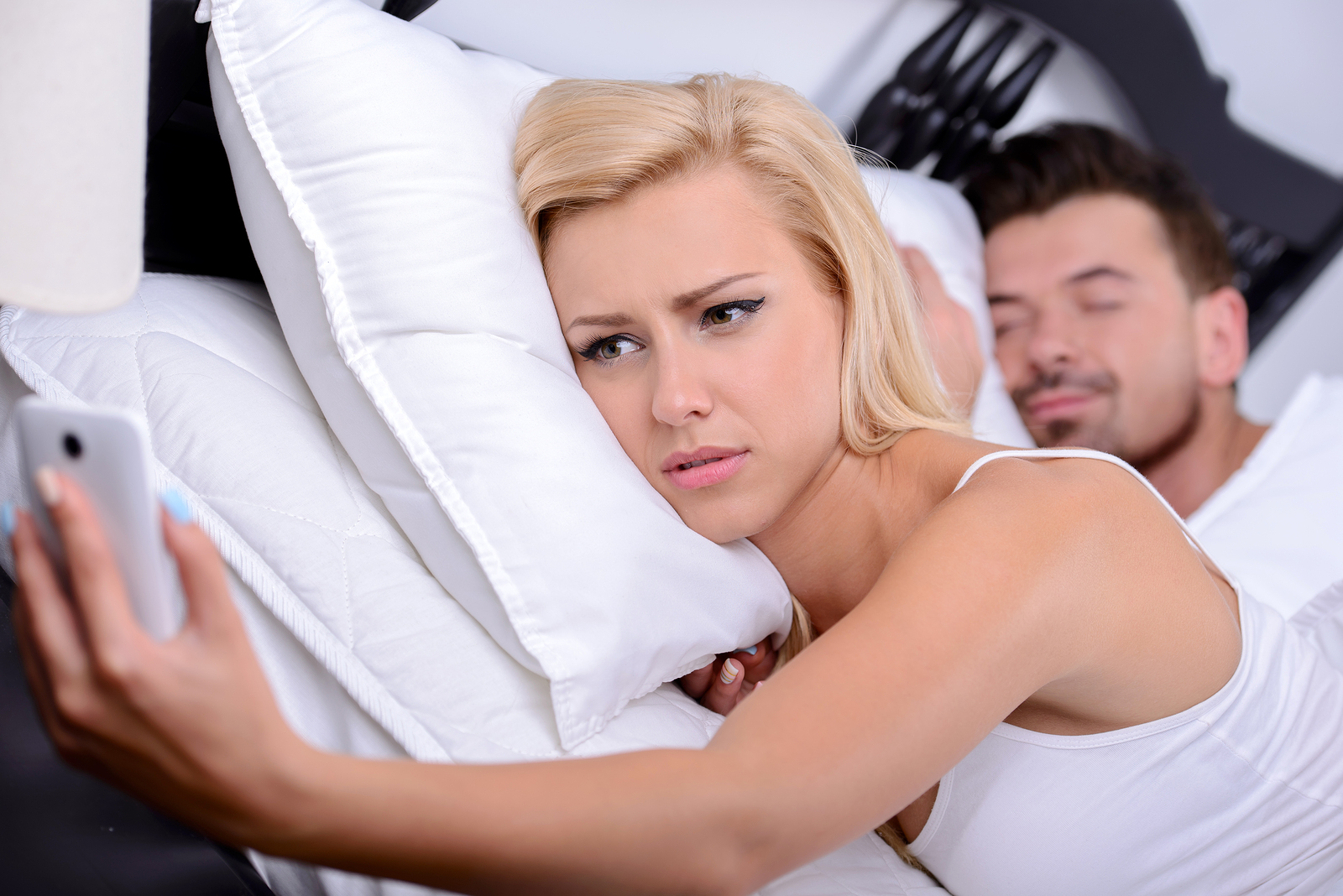 Dr. Huizenga, in the 9th tape of this 20 tape series on surviving infidelity presents the often asked or implied question, "Will I ever trust again?"
He approaches this question from two directions.
This question may mean, "will I ever trust my cheating spouse again?"
Dr. Huizenga looks at the time frame for rebuilding trust and the ways to rebuild that trust.
A second component addressed is, Will I ever be able to to love again?
He gives 3 components for rebuilding your capacity to trust your self in entering a healthy relationship.