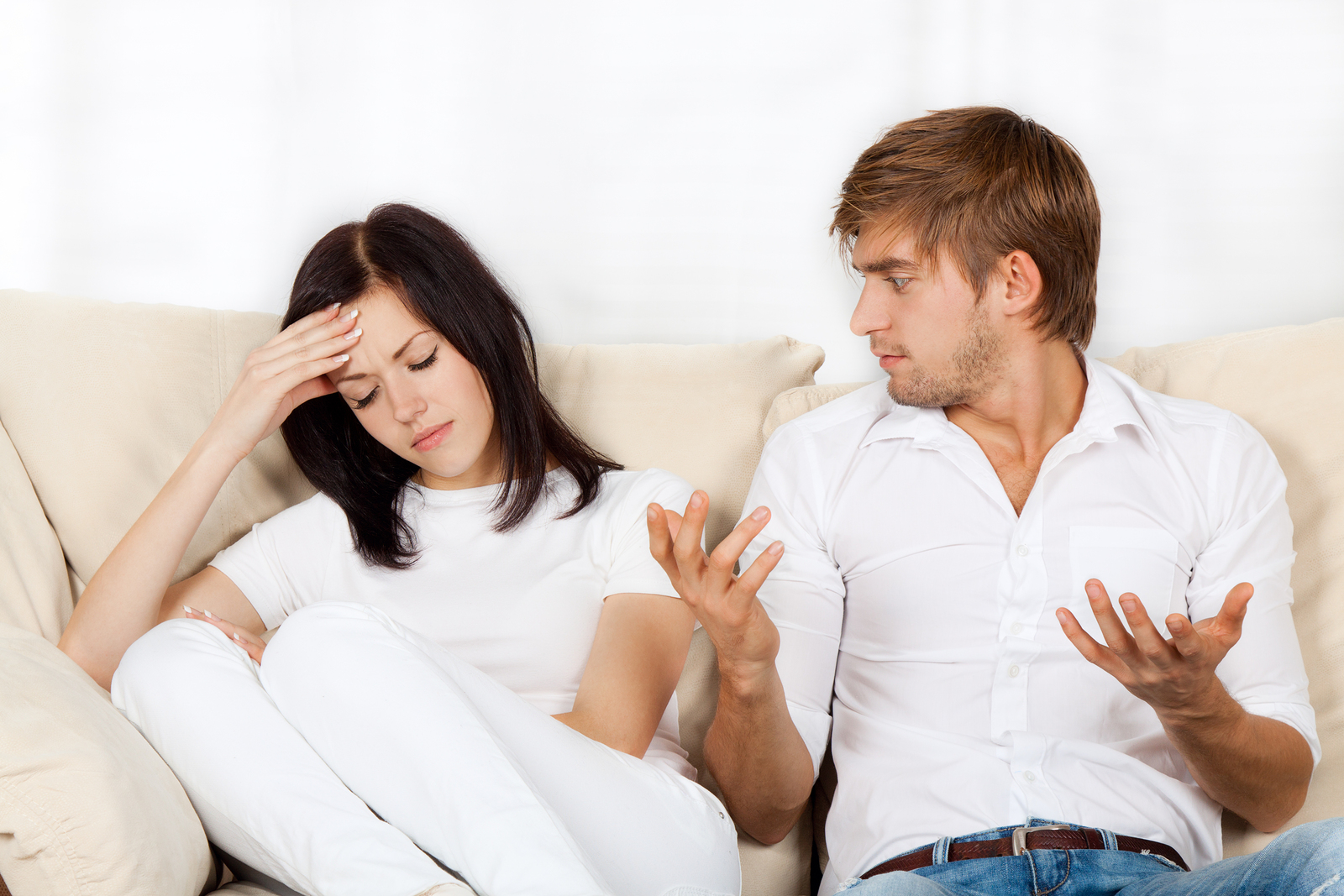 Top 10 Q&A Surviving Infidelity Series by Dr. Huizenga – The Infidelity Coach.
Do you want him/her to talk more? Dr. Huizenga answers this frequently asked question in the Surviving Infidelity Series.
Key points on communication in surviving an affair:
What do you want him/her to talk about?
Does talking mean assurance?
3 Reasons why the cheating spouse clams up.
3 tips on opening lines of communication.