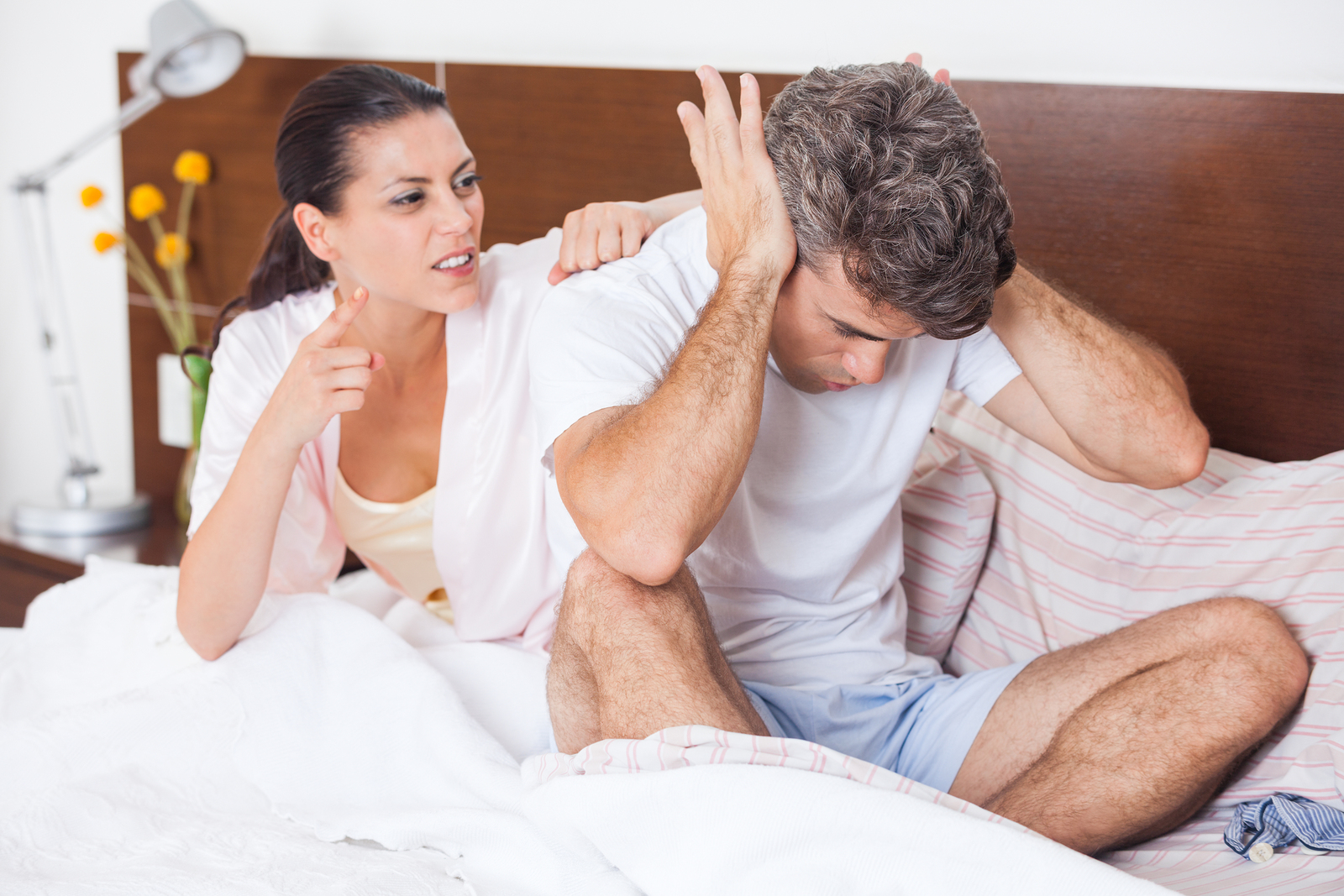 So… the pain is there. Some think it will never go away. Others surviving infidelity feel the pain ebb away or dramatically change under particular conditions.
Facing the pain of infidelity will test your spirit.
In this second video in the Surviving Infidelity Top 10 Q&A, Dr. Huizenga presents 5 ways to face the pain and minimize its power.
The good ole kitchen timer does the trick for some surviving an affair.
Please leave your comment below and go to the url to sign up for the rest of the free videos.