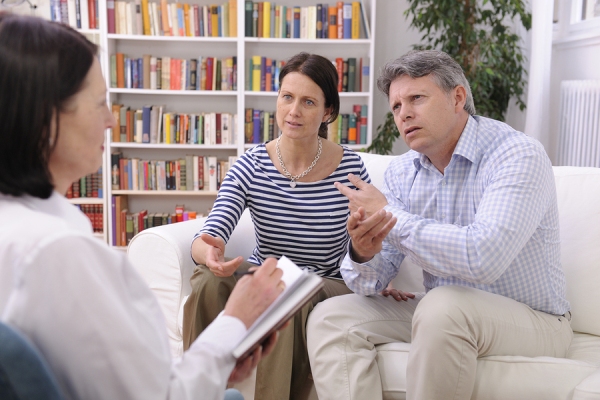 Put on brakes and shift to neutral.
Your efforts to find love and the intimacy you deserve and desire are to be commended. Your intentions are positive.
However, you probably are trying TOO hard.
When you attempt to "force it" or "fix it" you set into motion a cycle that defeats what you intend.
You want to "work on the relationship" so you embark on a campaign to enlist the efforts and cooperation of your partner.
You focus on him/her to engage with you in more conversation, better communication, more romance, more intentional time together, send articles, keep texting, or even suggest and strongly encourage couples' counseling.

And, the more you persist the more resistance you encounter.
You pursue, your other distances.
Your efforts are met with resistance at best and failure at worst.
You feel another level of rejection and distance. Your state of frustration hurt and anger amp up another notch.
And, you try harder. You recharge your efforts. Perhaps you focus on another strategy; this time a weekend retreat or self help workbook. Or, you come across another strategy from an expert that will "make" your spouse responsive and you
implement that suggestion.
Again, you bump into another round of rejection, distance, perhaps passive aggressive resistance or more conflict. Or there may be a positive response, but it just doesn't feel genuine.
You don't trust it.
STOP trying so hard.
Become aware of your tendency to look to him/her for your health and well being, stop believing the result is rejection and stop performing or twisting yourself into a pretzel to get his/her attention and love.