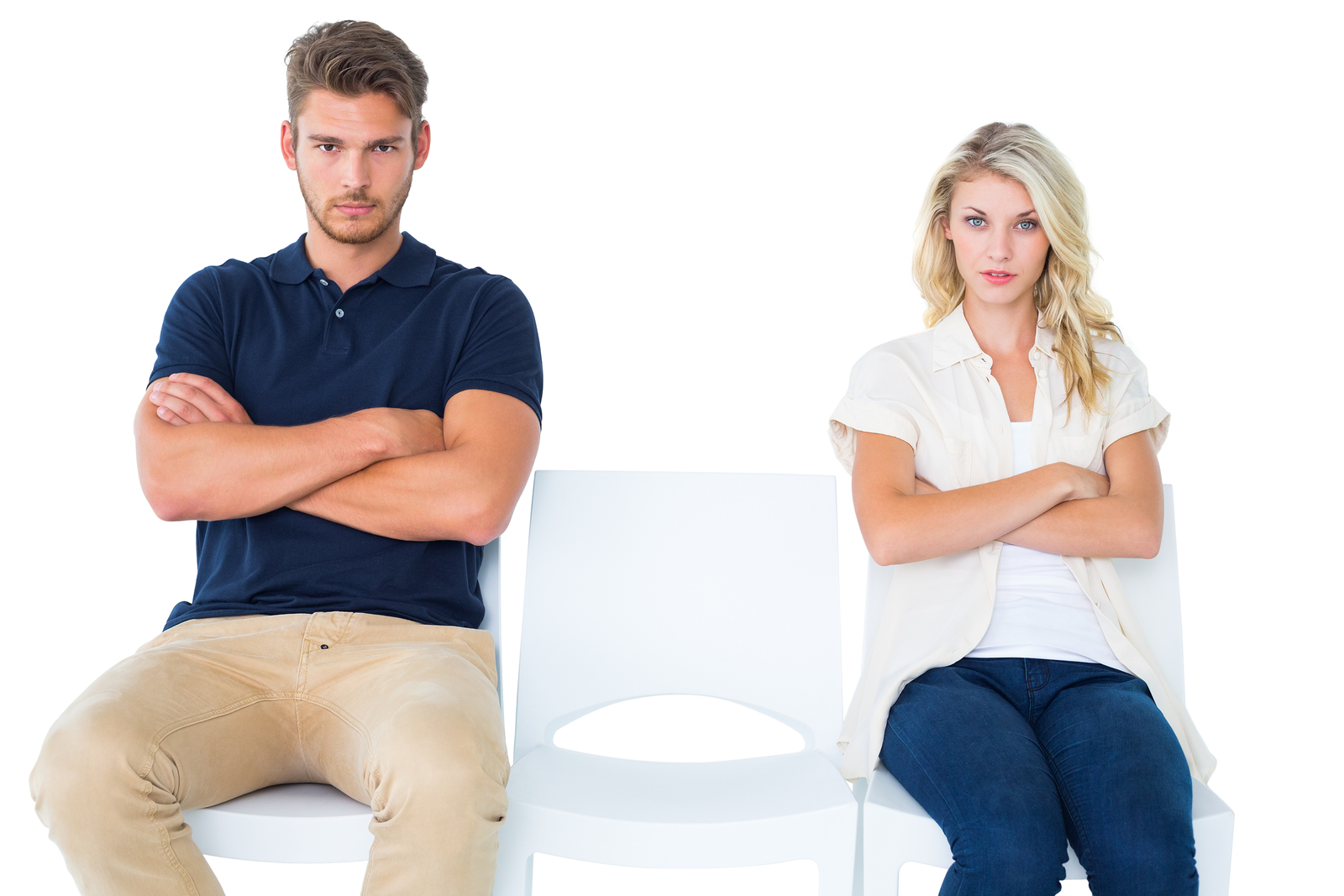 Dr. Huizenga emphasizes the vital importance of identifying the type of affair you face, if you desire to influence the direction and flow of the infidelity.
He explains what makes affairs different or unique.
Examples of different ways of approaching different affairs are explained as he looks at the "I Don't Want to Say No" type as opposed to the "I Need to Prove my Desirability" affair.
And, the contrast between "I Want to be Close to Someone…but can't stand intimacy" and "I Want to Get Back at Him/Her."