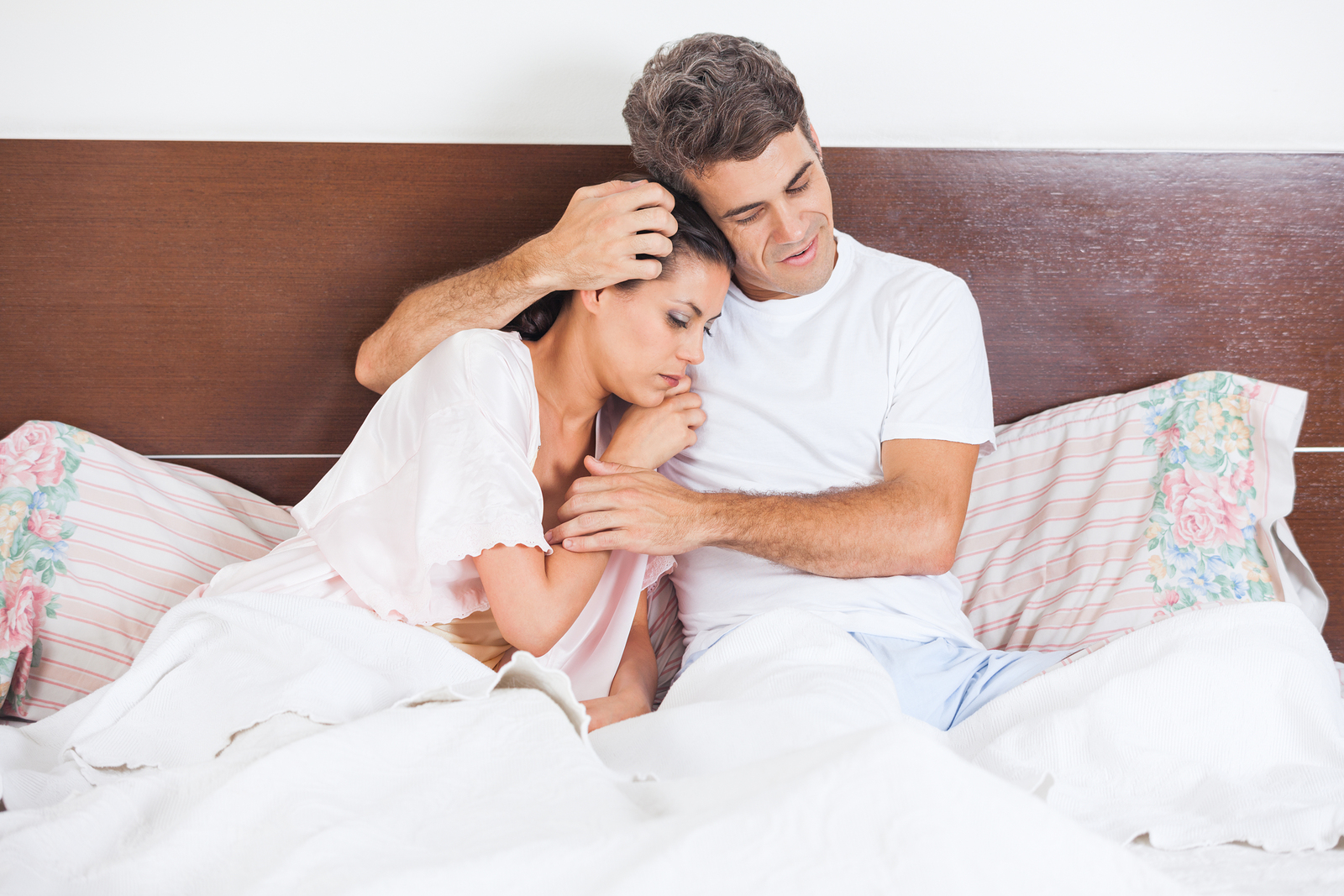 You see, to love someone and allow someone to love you is truly a risk. Loving and being loved in a genuine authentic, calm, I-can-take-a-deep-breath-and-trust-myself-with-you is downright scary for most of us.
It truly is!
A wise man once said, "The greatest risk is to love. Because in loving you will at one point
feel the pain of losing that love." One will Death is the ultimate abandonment, of course.
Tell us your thoughts about the risk of love. Please leave your thoughs below.