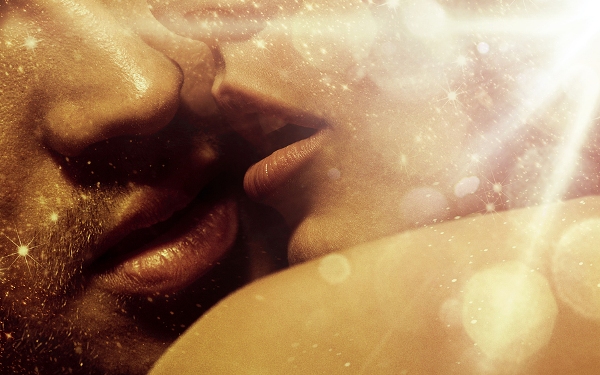 Dr. Huizenga presents the question, "Should We Have Sex?" in video #7 of his Top 10 Q&As for Surviving Infidelity.
Dr. Huizenga explains the heightened intensity of sexual arousal in three particular kinds of affairs, and gives affirmation for the sexual experience – if it's mutually desired.
He also gives three scenarios, again revolving around different types of affairs, in which the setting of boundaries and abstaining from sexual intercourse is suggested.